CONCRETE, MASONRY, INSTALLATION, MAINTENANCE, & REPAIR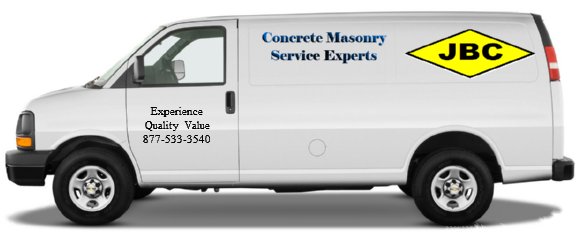 Quality, Value, Integrity, and Exceptional Service
Over 30 years of Property Improvements, landscaping, foundations,Building Slabs and drainage repair. We take pride in our work and offer good quality service as well as consultations.

We work on all projects large and small. If you would like to see our projects for stamped and colored concrete patios and drive ways by clicking on the photos and photo gallery tab above. We also have extensive experience in creating and repairing side walks, drainage systems, retainer walls and lawn maintenance.

We are here to serve you, your property is a valuable possession to you as well as to us. In these stressful times our homes are a haven, when our homes are beautiful and safe we feel secure.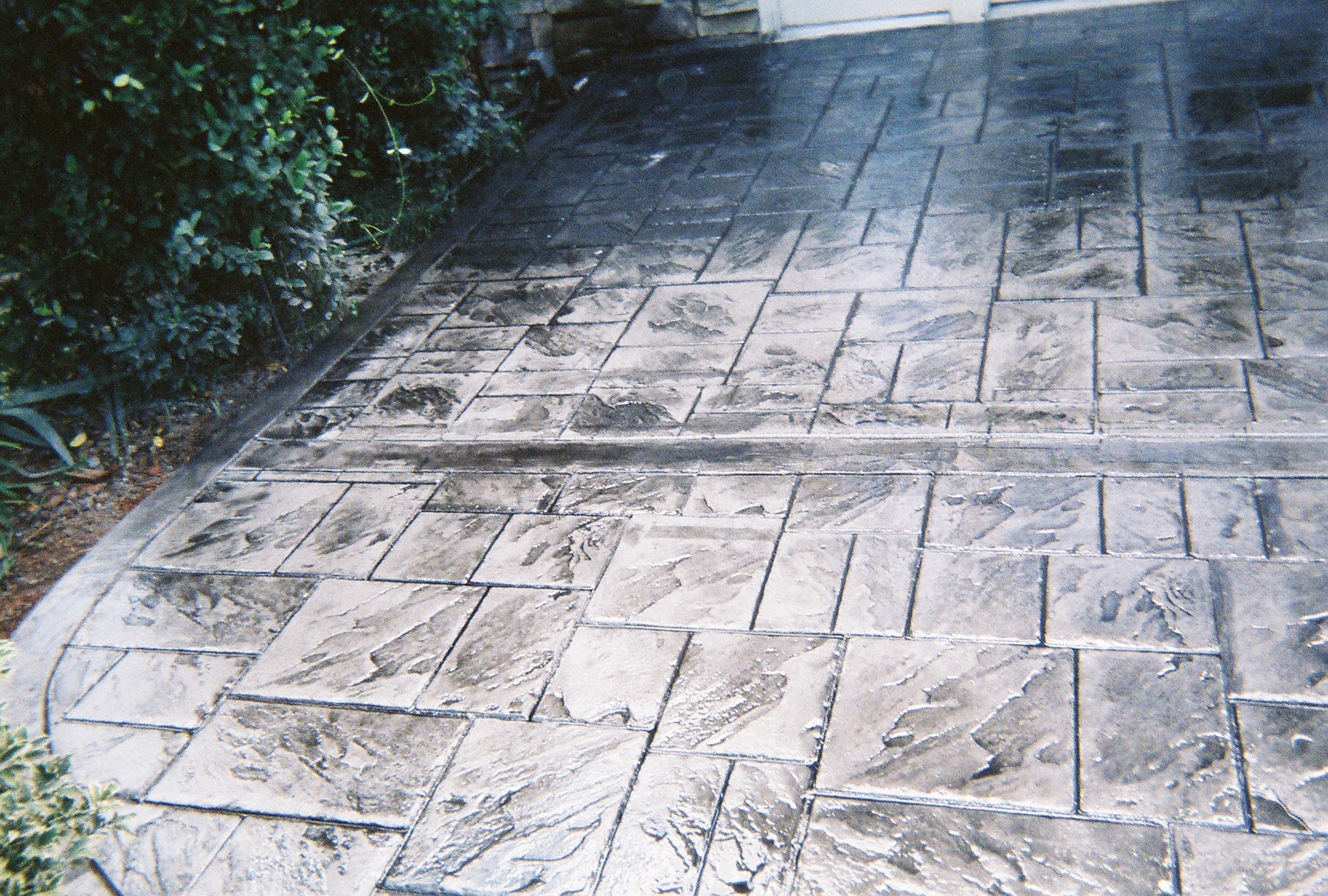 Call for a free estimate and consultation.
Phone: 866-325-5500 ext. 225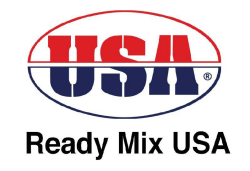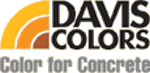 Driveway, side walks and pool decks
Patios, curbs, retaining walls and drainage systems
Lawn care and maintenance
Beautiful stamped, inset, and color concrete patterns
Interior and Exterior remodel and/or repair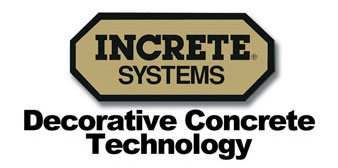 We recommend and use the Increte Decorative Concrete system.